Become a
member today!
Qatar British Business Forum (QBBF) helps to promote trade between the UK and Qatar, by holding various events which helps to facilitate networking.
APPLY
Member Testimonials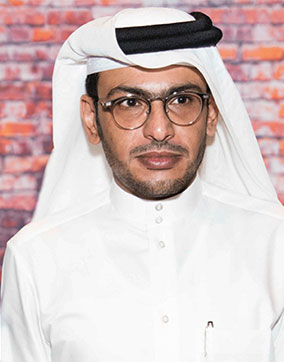 As a long time member of the QBBF, myself and the team at Fusion Group Holding have benefited from the ongoing networking opportunities that the QBBF has provided, helping to promote trade between Qatar and the UK. As the local Qatari partner to over 15 British Companies, the QBBF provides an essential platform to companies and individuals to build both social and business contacts.
Sheikh Abdulrahman Al Thani, Chairman
Fusion Group Holding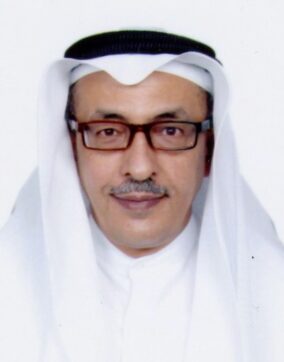 I am a bit of a latecomer to the QBBF, nevertheless, I am thoroughly impressed by the dynamic, active and highly professional manner by which the QBBF promotes and advance a variety of UK business interests, as well as the QBBF community in Doha. I am delighted to be part of the forum and I look forward to sharing and contributing to all that the QBBF has to offer.
Adel Al-Mannai, President
Teyseer Motors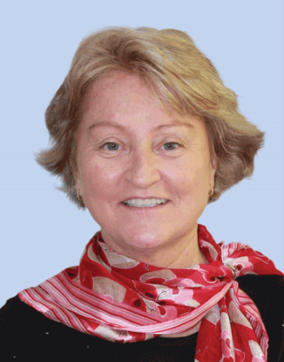 I joined QBBF many years ago and I'm very pleased that I did. It's a friendly group of professionals dedicated to helping each other. I have always found the organisation useful and relevant. The monthly meetings, in addition to being great networking sessions, serve to inform and educate on various topics with their focused presentations. The Chairman and the committee are committed to helping the business community, and if you have a business related question at least one of them can help.
Hilary Bainbridge, Founder & Managing Director
Marhaba Guide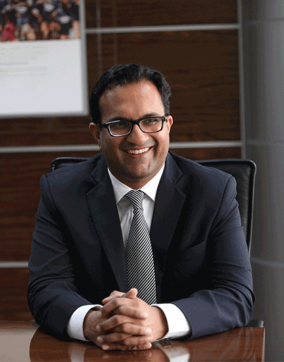 Deloitte Qatar has been a member of the QBBF for several years, and we recognize the excellent work that it does in creating an environment to foster those relationships.
Laky China, Partner
Deloitte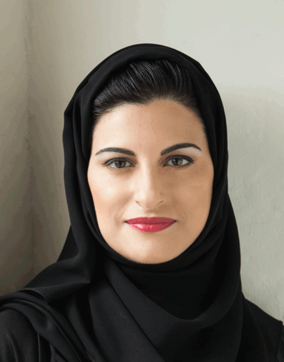 I salute QBBF for the great work they do. I joined in 2012 and found it offers excellent networking opportunities, entertainment and fun. Every event is organised in a professional, elegant way. I particularly enjoy the monthly luncheons with topical guest speakers. It's also an organisation with heart. The Chairman and his team are incredibly helpful and hardworking, and all the members warm and welcoming. I've found new clients,useful contacts and good friends through QBBF. I highly recommend you join!
Rukhsana Khan, Director
Westway Law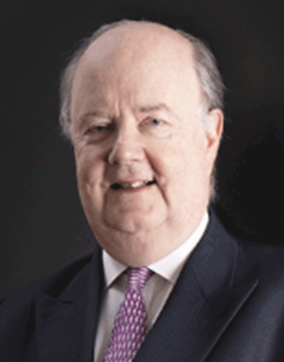 I attended my first QBBF lunch as a guest within one week of my arrival in 2005. I was impressed by the welcoming and friendly nature of the members, especially towards a new arrival. The opportunities for networking and understanding the needs of the British business community were readily apparent. I soon joined up and have made many good connections and friends over the years, and look forward to continuing to do so!
Andrew Wingfield, Partner
Simmons & Simmons Middle East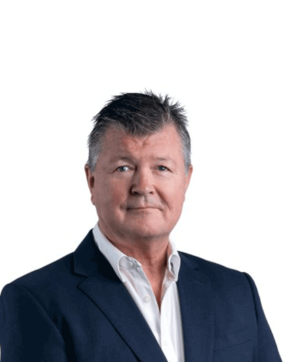 When we opened Venture Partner Qatar, one of the first priorities was to join the QBBF, for a number of reasons; the QBBF offers the opportunity to meet other professionals in Qatar that may potentially not only become business associates but also friends; the QBBF regularly runs forums that provide updated country, political and company information, which is essential to the operation of a business in Qatar; the QBBF offer sponsorship opportunities, allowing companies to promote their name and services in Qatar. We are members of similar organisations in our other office locations in UAE and Oman, and of these organisations, the QBBF is by far the most productive.
Dale Ashford, Managing Director
Venture Partner Qatar
Congratulations to our newest members and renewals of QBBF