The Qatar British Business Forum is a nonprofit organisation which was established in 1992 to promote trade between the United Kingdom and Qatar, two countries with strong historical ties. It is a flourishing, socially active organisation representing a broad membership base across a range of industry sectors.
Above all, its role is to assist existing UK businesses based in Qatar and focus on new commercial opportunities through regular meetings and networking events that facilitate a purposeful exchange of views, opinions and experiences.
With more over 300 individual members affiliated with nearly over 150 different companies, QBBF offers a platform for effective networking and building long-lasting business relationships via a vibrant community spirit.
QBBF maintains strong links with the British Embassy in Doha and confers regularly with the UK Trade and Investment section, which offers assistance in providing contacts and support to trade missions, important business people and other officials visiting Qatar in order to promote proactive joint economic relations.
Throughout the year QBBF hosts several events to enable its members to attend meetings with guests and business acquaintances at social functions. The highly popular luncheon held on the first Monday of most months features a guest speaker. Our speakers cover a range of topics which are of interest to its members, including personal experiences of doing business in Qatar, insights of a specific industry or project, motivational speakers and even renowned public figures.
In addition to the monthly luncheons, QBBF host an extensive social calendar of events for our members and the wider community. These include the QBBF business awards which was launched in 2015 to acknowledge business excellence and successful Qatari partnerships within the British community. The award categories include Qatar Partner of the Year, QBBF Business Man of the Year, QBBF Business Woman of the Year, QBBF Organisation of the Year, QBBF Start Up Business of the Year and QBBF Work in Community. Other significant QBBF social calendar highlights include the celebrated Poppy Ball, the Cheese and Wine Evening and the QBBF Quiz night.
Our Mission
To arrange and host varied events, both social and business focused, at which members and potential members can meet and network for their common benefit as part of a vibrant business community.
Our Vision
To offer a platform for effective networking and the building of long-lasting business relationships to a diverse membership across all industry sectors within the British and Qatari community in an environment that is supportive, free from discrimination and is politically neutral; values that the QBBF believe are important to uphold.
Our Committee
Members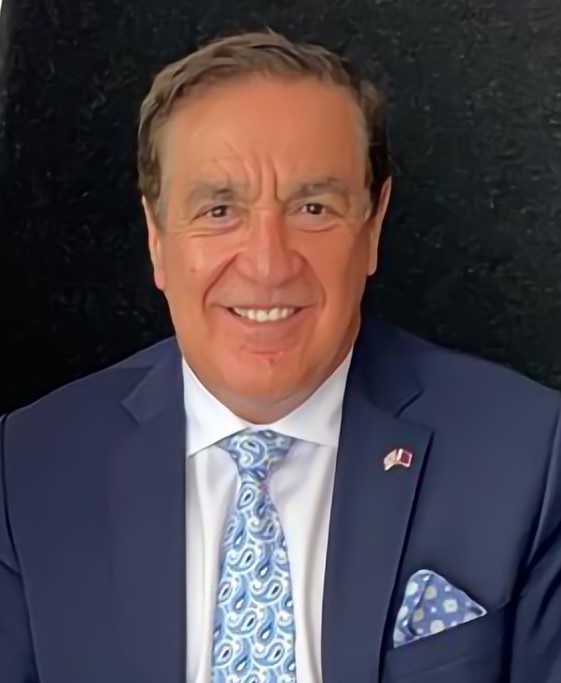 Emad Turkman MBE
Chairperson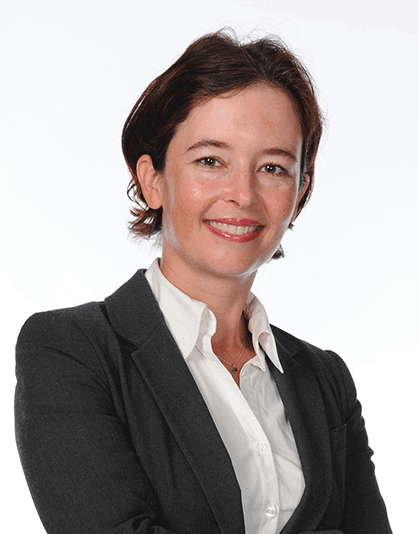 Carly-Jane Figgis
Vice Chair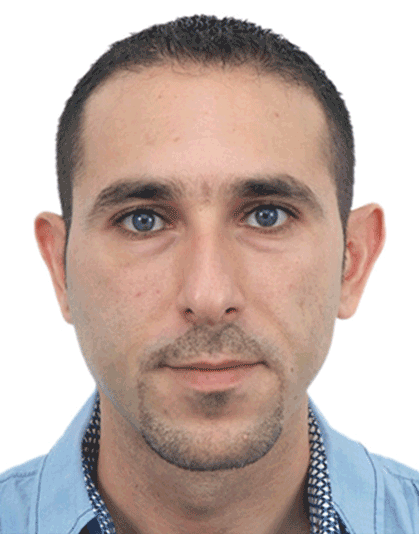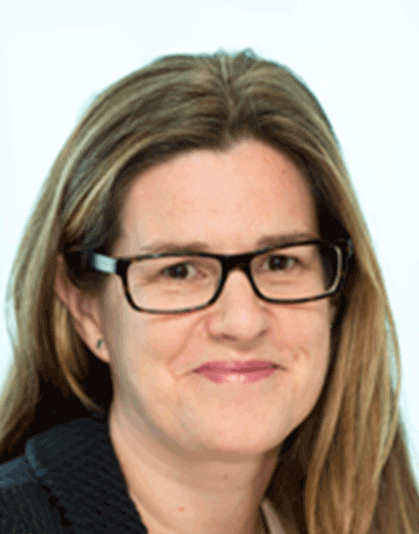 Emma Higham
Legal Advisor

Adel-Al Mannai
Honorary Member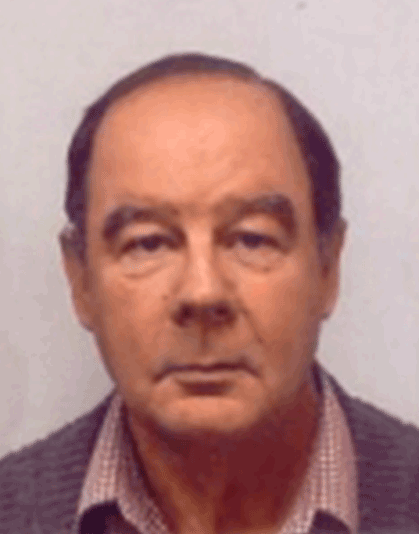 Paul Paterson
Board Member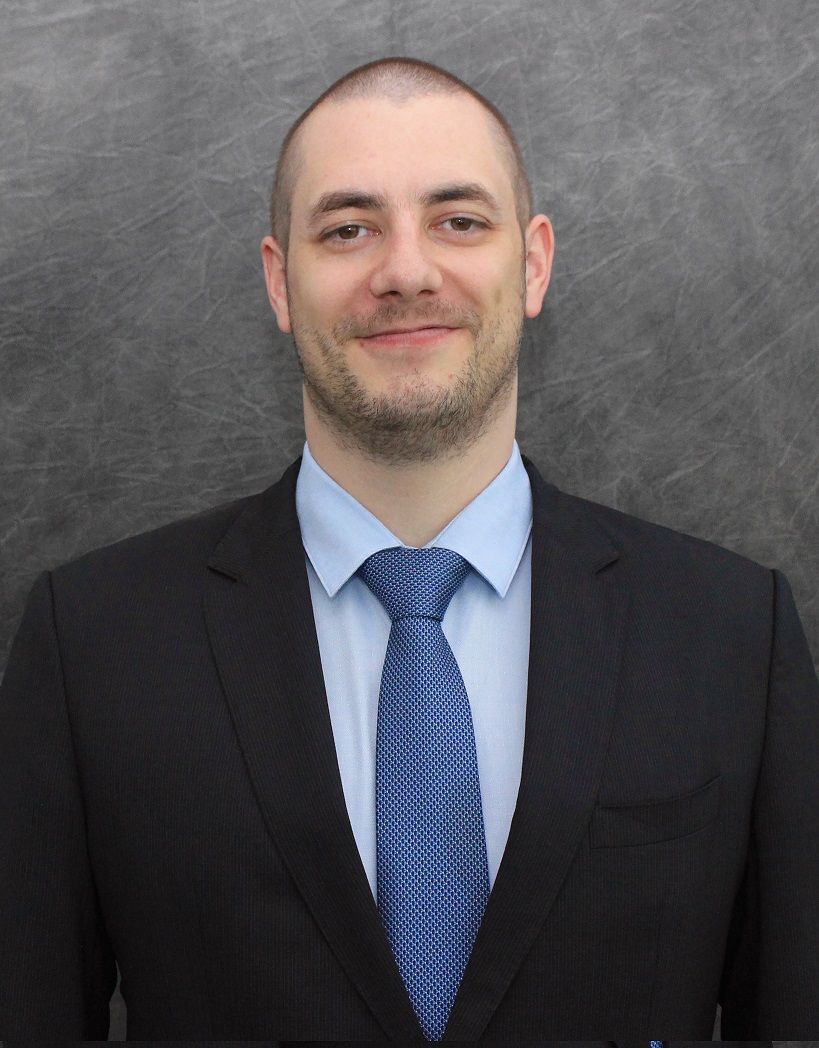 Michael Johnston
Board Member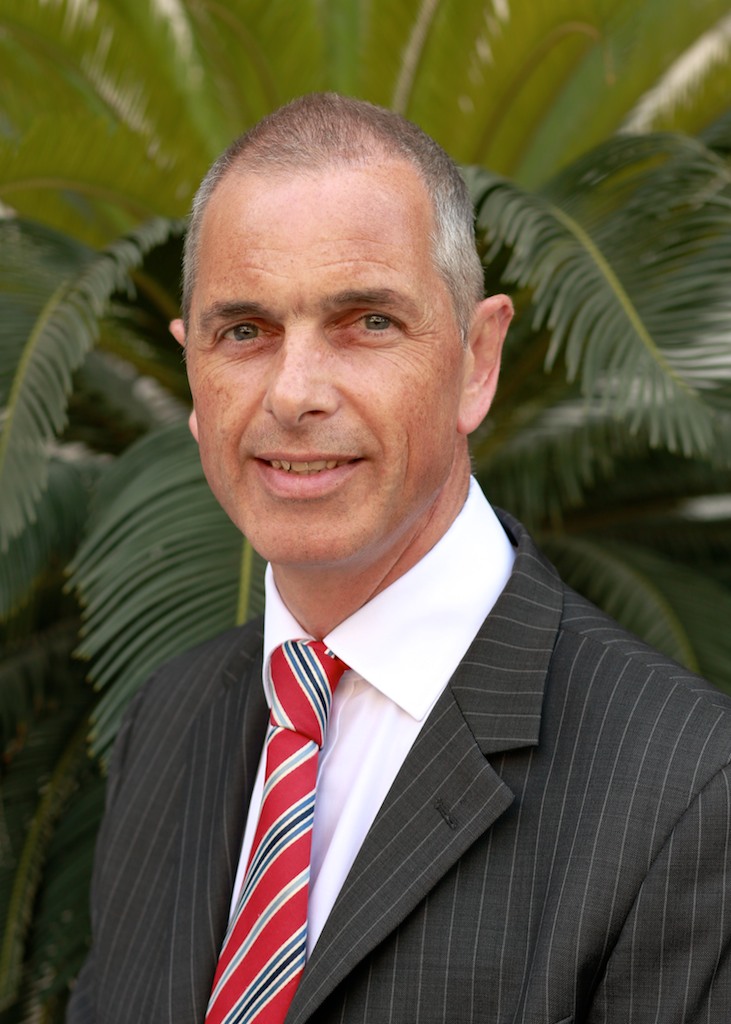 Rupert Bastick
Board Member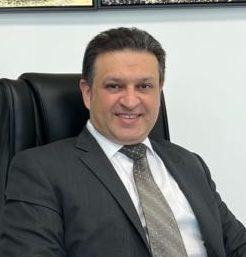 Ahmad Tawanaee
Board Member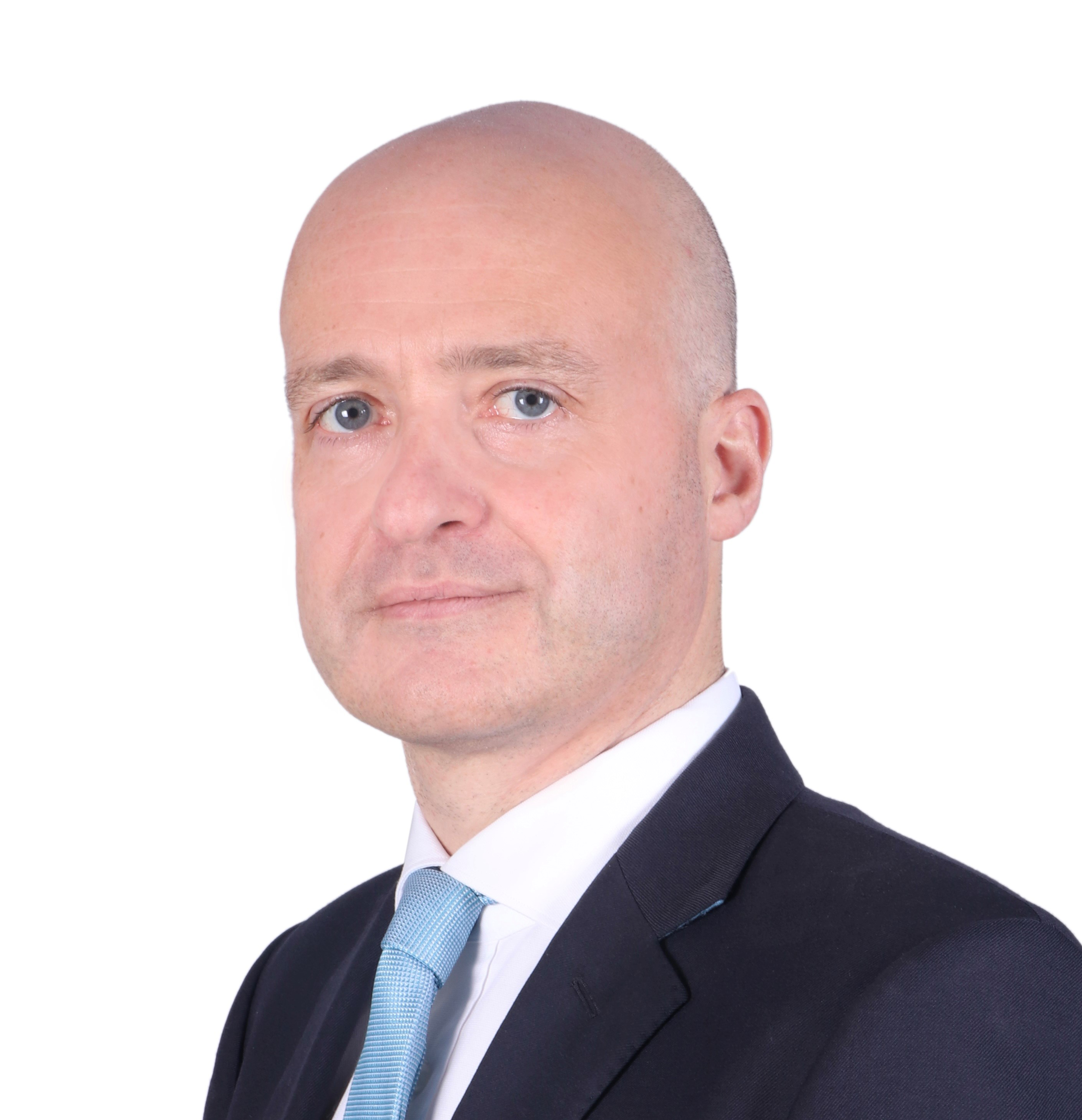 Matthew Heaton
Board Member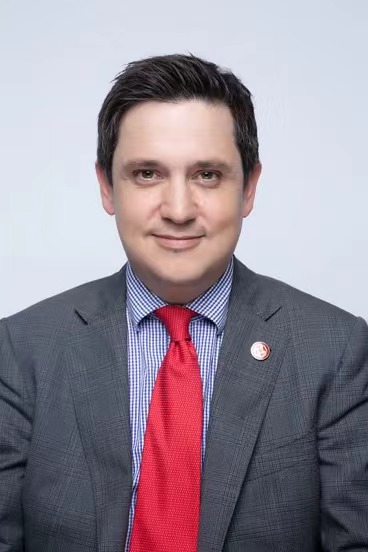 Daniel Rathwell
British Embassy Representative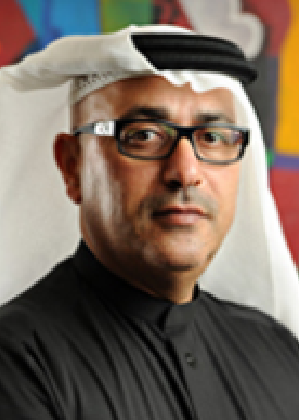 Ibrahim Mohamed Jaidah
Honorary Member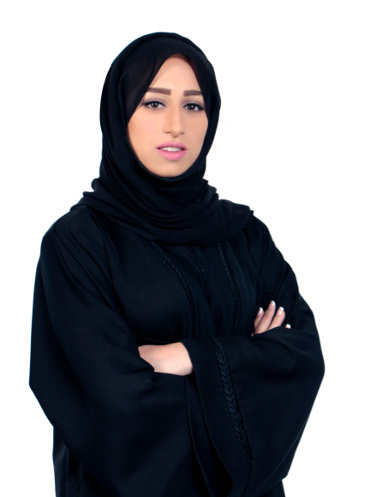 Dr. Ghada M Darwish Karbon
Honorary Member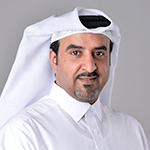 Mubarak Al Sulaiti
Honorary Member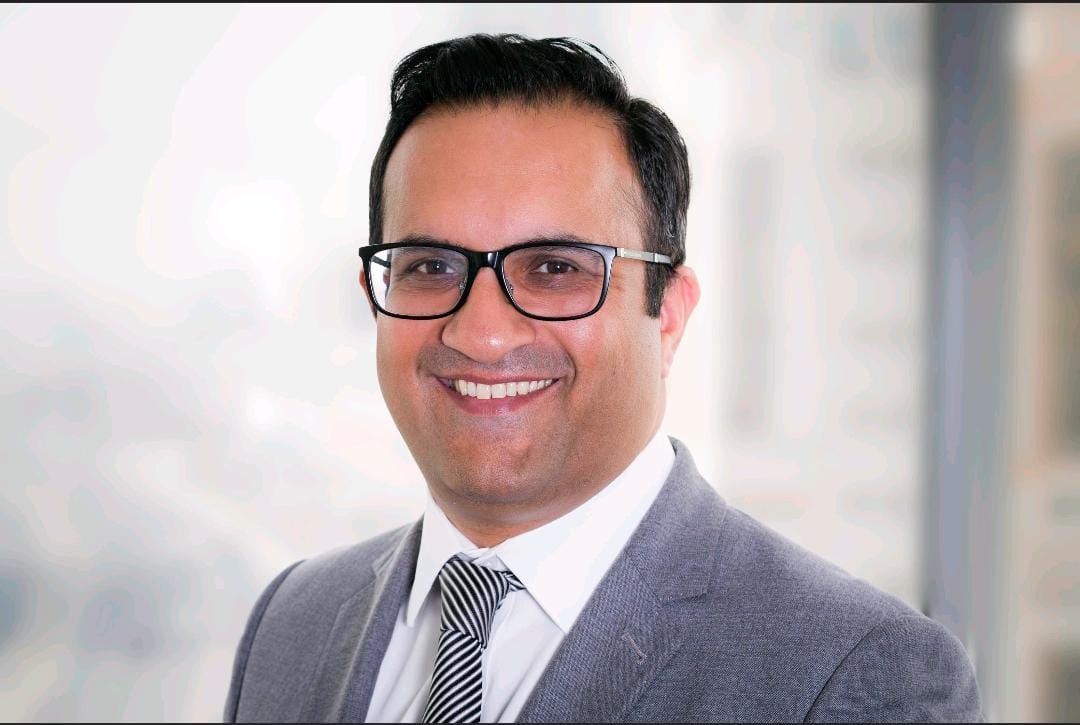 Laky Chhina
Honorary Member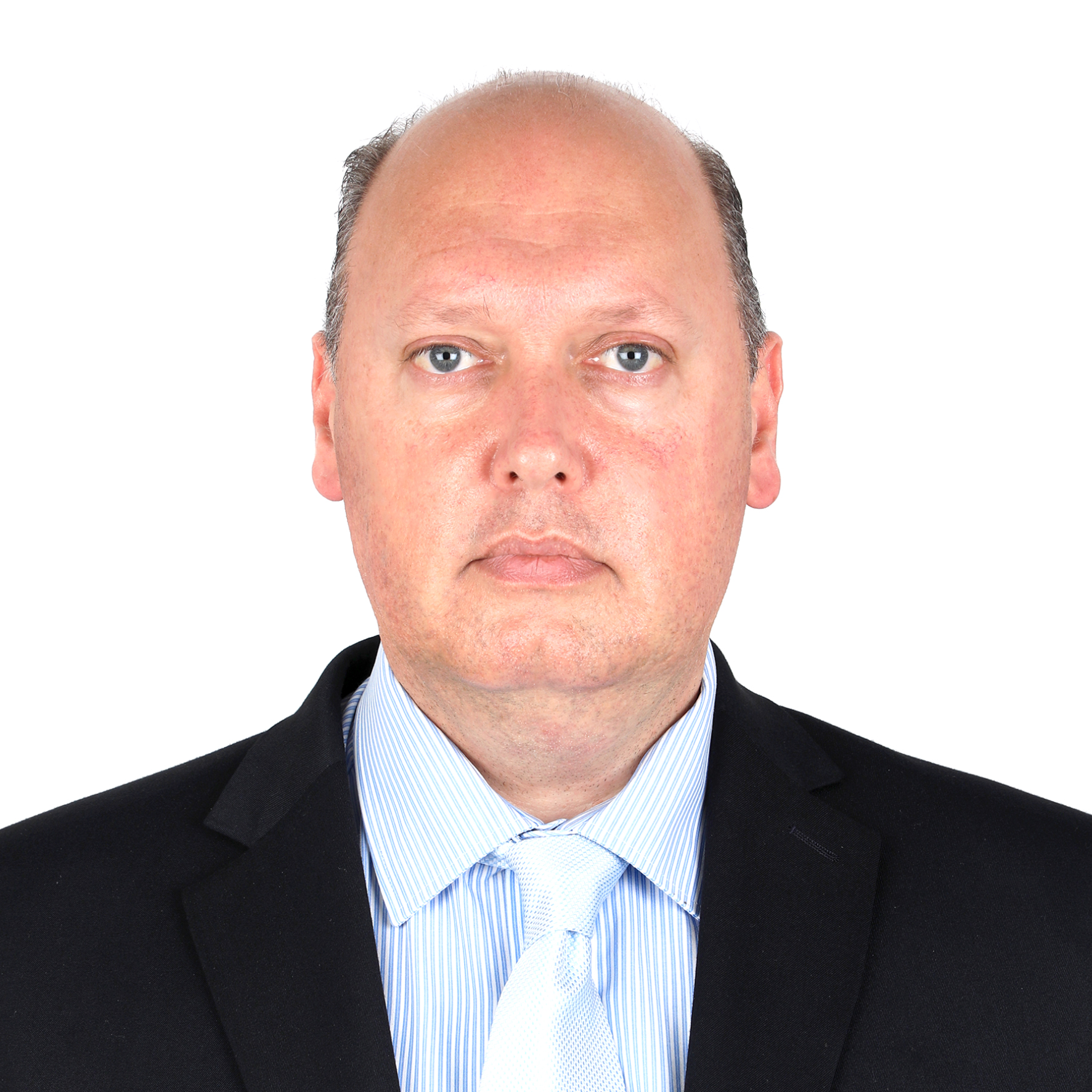 Simon Alexander
Honorary Member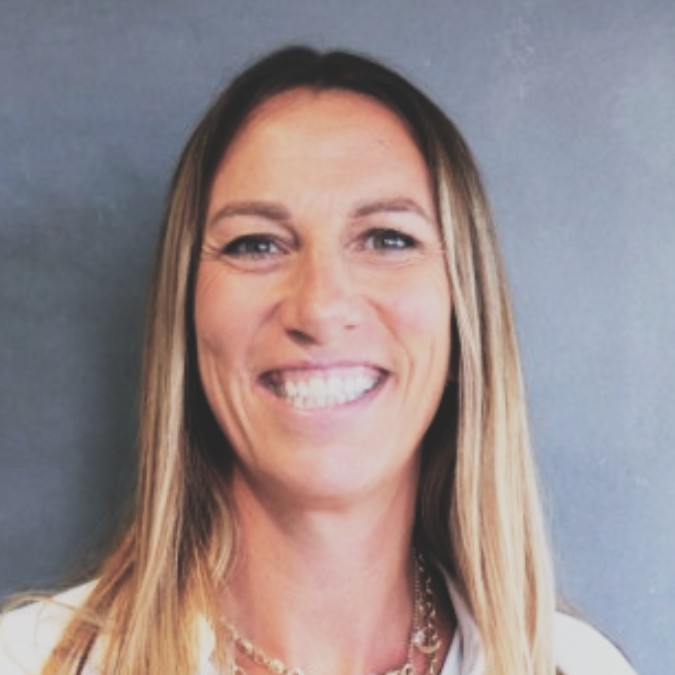 Jayne Moran
Honorary Member
Become a
member today!
Qatar British Business Forum (QBBF) helps to promote trade between the UK and Qatar, by holding various events which helps to facilitate networking.
APPLY